As I sat here this morning checking Google Analytics and looked at my top 10 recipes of 2020 I thought ya'll might enjoy seeing it also.  Like most of you this past year things have been crazy and the rules we follow as food bloggers were thrown out the windows. I was no longer writing recipes to make the Google gods happy , I was trying to be helpful . More people were forced to stay home and cook so I was creating recipes that were easy and things most have on hand.  Some of these recipes top 10 recipes are old favorites and others are new .
2020
Like most of you this past year has had challenges in my personal life. I usually don't share too much on my blog but here is a quick run down. I rang in the New Year with my cousin mourning the loss of her beloved life partner of almost 20 years , Cancer sucks!! Then came March and like the rest of the world we were locked down. Since I am the baby of the family and almost 50 my parents are up in age . I fought with my mother daily not to leave the house , she just wouldn't behave LOL. My father was in a long term care facility after suffering a stroke and visitation was halted in February.  Even though they were trying to protect the delicate elderly Covid 19 found it's way into the facility, we lost my Father April 26 , 2020.  My mother and son were both hospitalized a few times and this was mentally and physically exhausting for my family, between hospitalizations and diagnosis's.  Things were looking up for a little while in May my twins graduated from high school and then in July we had a nice vacation to Orange Beach , Alabama . They were both different but nice. In July and August our local hospitals were overwhelmed with a second Covid wave, so I was trying to keep my Mother in check lol. Then in August our lives were changed . As if 2020 hasn't been hard enough my community was hit with a category 4 Hurricane, only 7 MPH from being a Cat5. Hurricane Laura was devastating not only to the community I live in but every surrounding community in 3 parishes, it was a massive and strong storm . I feel very blessed and almost guilty because our home had minimal damage to the naked eye and we are able to live in it.  We went almost 1 month without electricity and even longer without cable and internet . Not having internet service and very weak cell service is not good if you depend on internet to work. Then the beginning of October it looked like Hurricane Delta was coming straight to us. NOOOOOO, this is a joke ..this can not happen.  On October 9, 2020 (our 21st wedding anniversary) we were hit with another Hurricane . It made landfall as a Cat2 but weakened and was a strong CAT1 . It was like ripping a band-aid off a fresh wound. It wasn't until the day after this storm I had a mini meltdown and was wondering what kind of bad kharma I was being dealt. That pity party lasted about a half a day and I put on my big girl panties and faced the rest of the year with a brave face. The rest of this year was enjoyed with family and friends and not living in fear. Since we don't know what tomorrow brings I am living life to the fullest as safely as possible. As I sit here on New Years Eve I am soaking my black eyed peas for tomorrow and looking forward to starting with a clean slate and making 2021 goals.
Without further ado here are my top 10 recipes of 2020!
This Pantry Chicken Spaghetti is a great family meal prepared with only pantry items. Perfect for anytime but also for emergency situations.
These Leftover Steak Quesadillas are by far my favorite way to use leftover steak. Oozey cheese in a warm tortilla with onions and mushrooms..YUMM!
These Easy Blueberry Biscuits are so simple to throw together and your family will love them. They full of blueberries and topped with a lemon glaze.
These Creamy Crawfish Baked Potatoes are enough to please your crawfish craving. They are full of flavor and an all in one meal.
These Meatballs and Brown Gravy are a quick and delicious meal any night of the week. Served over rice and a vegetable it is a perfect meal.
Old Fashioned Sausage Gravy is a southern staple usually served with a flaky Buttermilk biscuit. This creamy gravy can be whipped up in minutes and is hearty enough to be served for any meal of the day.
These cake mix cinnamon rolls are a fool proof way to make cinnamon rolls . These gooey rolls are packed with cinnamon filling and will be loved by all.
There are a millions ways to make chicken salad but this cranberry pecan chicken salad is my favorite. Cool , creamy with tart cranberries and nutty pecans .
Brunch Quesadillas are a hearty way to start the day. Melted on a tortilla is gooey cheese , eggs , spinach, ham and fresh vegetables .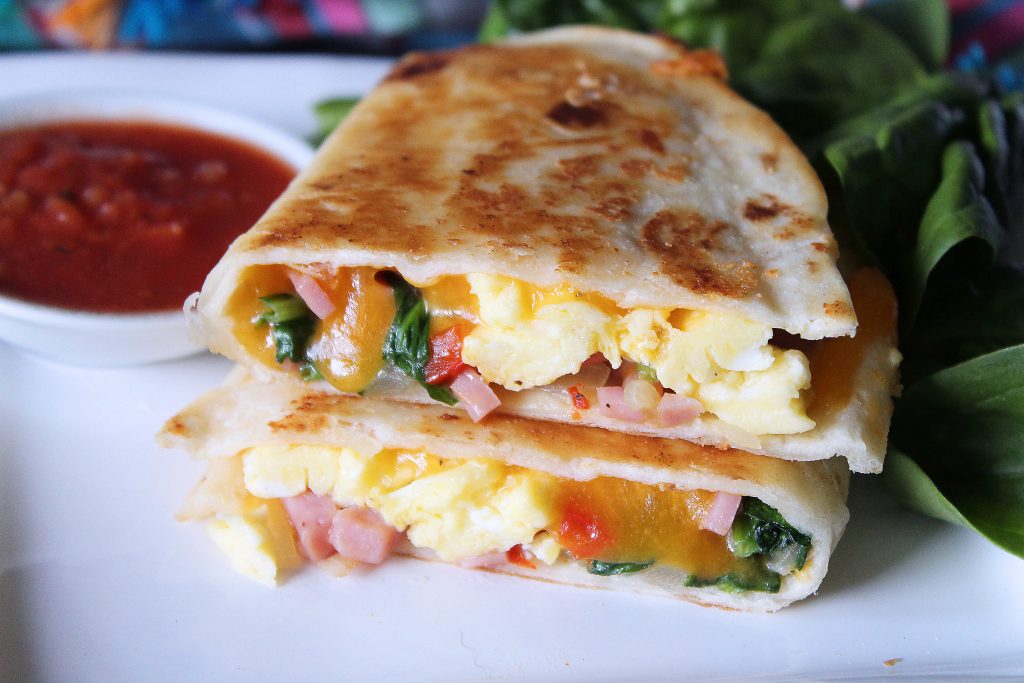 These fluffy chocolate chip cookies are cake like and melt in your mouth good. These cookies are perfect for any occasion will be loved by all. I mean who doesn't love a good chocolate chip cookie?
As a bonus I am including a recipe that had the most visits in one day , 8,595 visits on May 10, 2020 . For my small blog that is pretty impressive
Bonus..Helpful kitchen tools of 2020
Here are a few of the most popular kitchen tools I have recommended in 2020
Hot Cocoa Bomb Molds–Hot Cocoa Bombs have been insanely popular